What's so great about us?
We keep costs down. You get brilliant service.
It's simple.
We'd like you to have excellent value insurance that fits your needs. We also want to make finding it and buying it a whole lot easier.
So we've tried to simplify things, to make everything more straightforward. We are an online insurer so we use email and SMS to keep in touch and send your documents.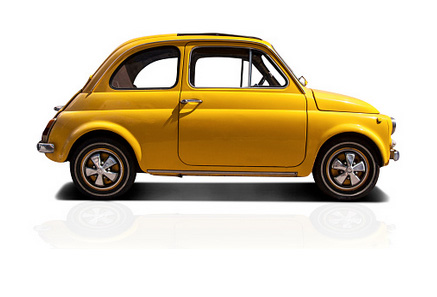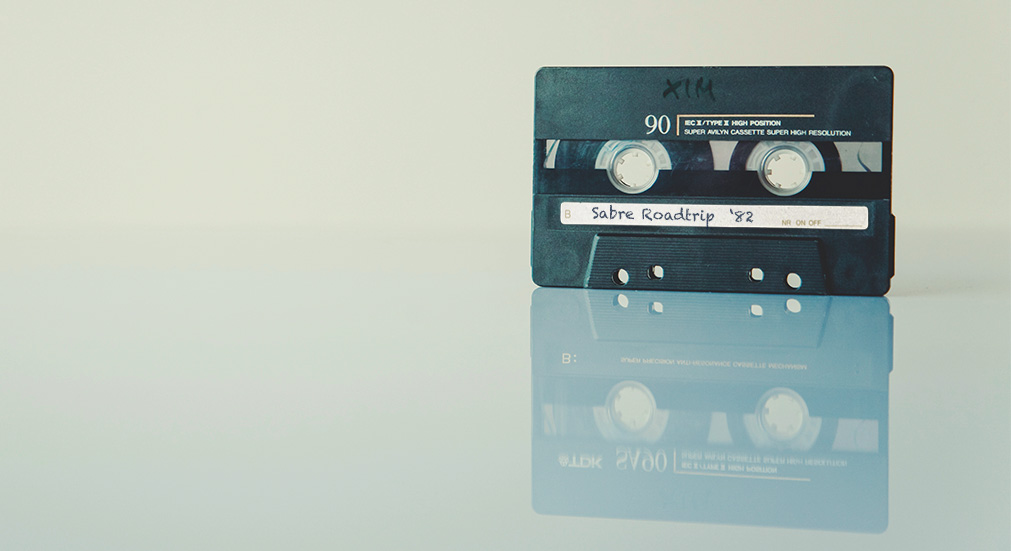 Our History
You can relax with us, we've been doing this for a while.
Insure 2 Drive is a trading name of Sabre Insurance Company Limited, which is a UK based insurer authorised and regulated by the Financial Conduct Authority and the Prudential Regulation Authority.
Sabre has underwritten motor insurance through insurance intermediaries in the UK since 1982. Insure 2 Drive was launched in November 2010 offering an internet only private car insurance product which was then expanded in 2018 to also include a van insurance product.
We normally quote for most cars and vans including modified and high value vehicles in the UK and Northern Ireland.